First Landscape Photography Exhibition - The Process
Done and dusted, my first solo landscape photography exhibition was a real success and am beyond amazed at the response & feedback I received!
This post is a little insight to how I began my first exhibition from selecting the images to hanging them. I will walk you through how I went about it and hopefully you can use some of these tips to help you commence your first exhibition.
1. Theme
First thing you want to think of doing when looking at hosting your first exhibition weather it be photography, art etc make sure you have a selected theme that viewers can acknowledge. This makes selecting images/art easier to narrow down.
2. Selecting Images
As a photographer and constantly updating my archive with recent photographs I found it very hard to select the photographs I wanted to display. How I went about it was I created a collection in Lightroom with all my favourite photographs to narrow and collate them to visualise which images flowed with each other. If you don't have/know very well Lightroom you can also create a new folder in your computer system and move your favourite files into that newly created folder.
3. Layout
Creating flow with your photographs/art so each masterpiece flows with one another is very important. Having a visual flow from piece to piece gives a journey around your exhibition and gives the viewer guidance to each piece. A great way to collate and visualise which image/artwork flows is to print off all of your selected images you're looking at using in your exhibition and print them off on an office A4 printer (in colour not B&W), line them up next to each other. This is a great way of visually observing what your overall exhibition will look on a smaller scale. Be creative and key make sure pieces flow.
4. Size & Media
Theres two ways I thought of displaying my exhibition and that was to have consistency sizes with consistent media or a range of different sizes and medias. I had a combination of both consistent sizes and medias. Heres a few sizes and media I used.
16x24" (Natural Stretched Canvas // No Frame)
40x60" (Natural Stretched Canvas // Tasmanian Oak Frame)
20x30" (Black Matboard // Black Frame)
20x30" (White Matboard // Oak Frame)
30x45" (Metallic Stretched Canvas // Zebrano Frame)
IMPORTANT: 5x7.5" Matted Prints // 8x12" Matted Prints
It's important to have a rack/box of prints of the original or larger pieces to suit all kinds of budgets and price points.
5. Hanging
The hanging part of your exhibition really can make a huge impact on your photographs/artworks! The mindset I had when hanging and laying out my photographs were to make it look as less cluttered as I can with just the right amount of pieces. Obviously depending on how many items you're going to display determines the hanging layout.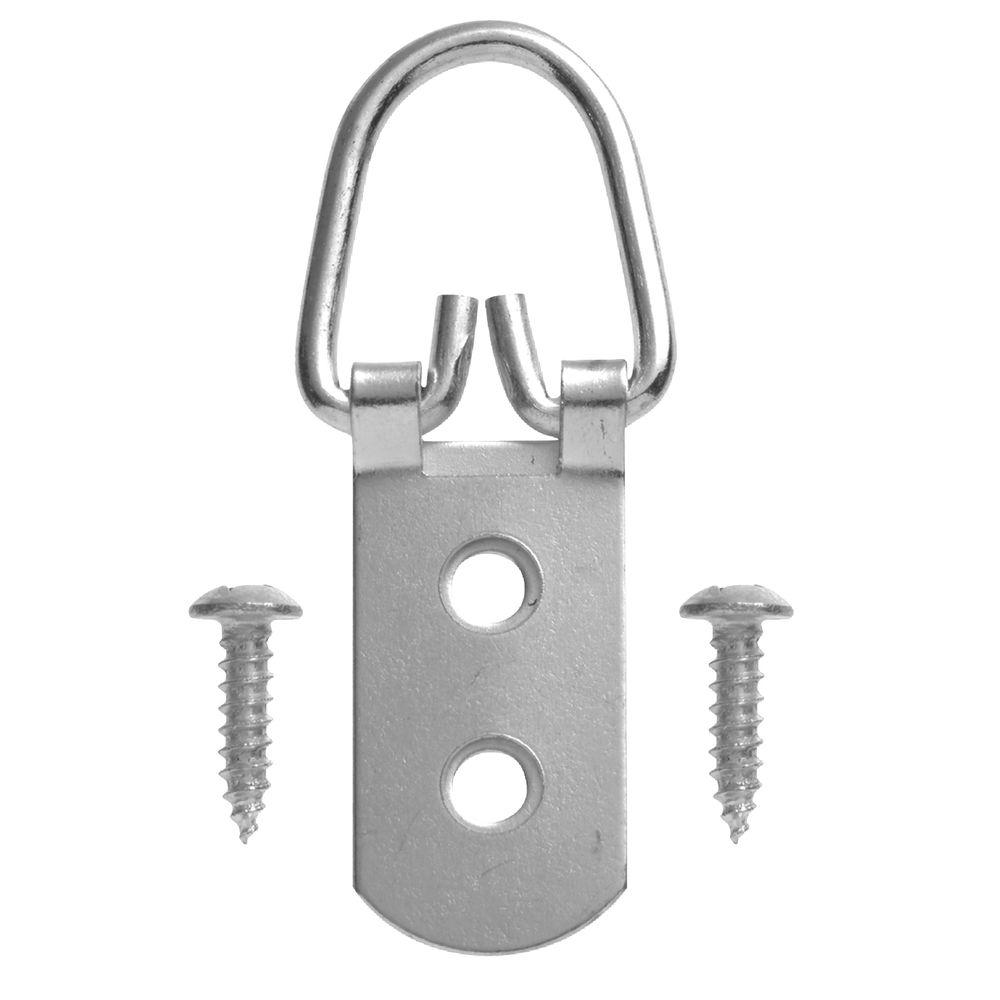 When getting either your artworks prepared for your exhibition make sure the framers/yourself installs 'D-Rings' on the back of each piece. Almost every gallery/exhibition space under the sun have hanging systems installed on the walls for you to hang your art.
6. Preparation
Now finally you're wanting to do the final preparation of your exhibition. Things like organising food/drinks if you're having an opening night (if having one). I highly recommend having an opening night! For my first exhibition I didn't get around to organising an opening night and am kicking myself that I didn't! Highly recommend having an opening night!
Other things to prep for the launch of your exhibition are maybe a little bio of yourself, what drives you to pursue your art/photography, exhibition overview (what the exhibition is about), social media links (where people can find you on social media and finally item label cards. Item label cards can include information such as:
7. You're finished!
You should be ready to go and setup for your upcoming exhibition. I hope this little insight to how I went about my first exhibition gives you a little bit of inspiration and knowledge on how to go about yours. I've learnt that having your first exhibition is all a learning curve and with a few experiments and practises you'll get the hang of how and what works best with your masterpieces! Style your exhibition to how you would like it to look, overall it's YOUR exhibition showing YOUR style and what appeals to YOU.
WWW.COREYCRAWFORDIMAGERY.COM
Some images captured at my landscape photography exhibition 'Dreamscapes'